Standard Double Strap Fieldgate Hinge Set
Ideal for field, drive and entrance gates.
For use with concrete, masonry or timber posts. Bottom band features a slot for gate alignment. For use on 75mm thick gates.
Contents:
1x Top strap, 1x Bottom strap, 2x Hook on plates, 4x M10 x 95mm Galvanised cup square bolts, Hex nut & washer, 8x M10 x 65mm Galvanised coach screws, 2x 6.0 x 40mm Exterior woodscrews.
Showing {{pageCount}} of {{totalCount}}
#
Product Code
Size
Top Strap L (mm)
Top Strap L (inch)
Bottom Strap L (mm)
Bottom Strap L (inch)
To Suit Gate W (ft)
To Suit Gate W (mm)
Finish
Pack Qty
Pack Type
{{product.Size}}
{{product.PackQuantity}}
{{product.PackType}}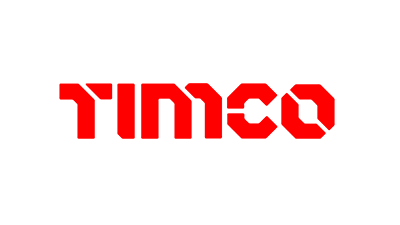 Showing {{pageCount}} of {{totalCount}}