Double Strap Fieldgate Hinge Set With Hook On Plate
Ideal for use on field gates and driveway gates that are to be hung on timber, concrete or masonry posts.
The hinge set provides exceptional support to the gate as the top band and bottom strap wrap around the gate and are fixed with cup square bolts to firmly secure in place. Depending on the weight distribution of the gate, the top or bottom pin can be mounted upside down to prevent unwanted removal of the gate.
Contents:
1x Top strap, 1x Bottom strap, 2x Hook on plates, 4x M10 x 95mm Galvanised cup square bolts, Hex nut & washer, 8x M10 x 65mm Galvanised coach screws, 2x 6.0 x 40mm Exterior woodscrews.
Showing {{pageCount}} of {{totalCount}}
#
Product Code
Size
Top Strap L (mm)
Top Strap L (inch)
Bottom Strap L (mm)
Bottom Strap L (inch)
Finish
Pack Qty
Pack Type
{{product.Size}}
{{product.PackQuantity}}
{{product.PackType}}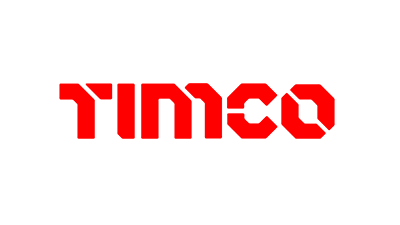 Showing {{pageCount}} of {{totalCount}}