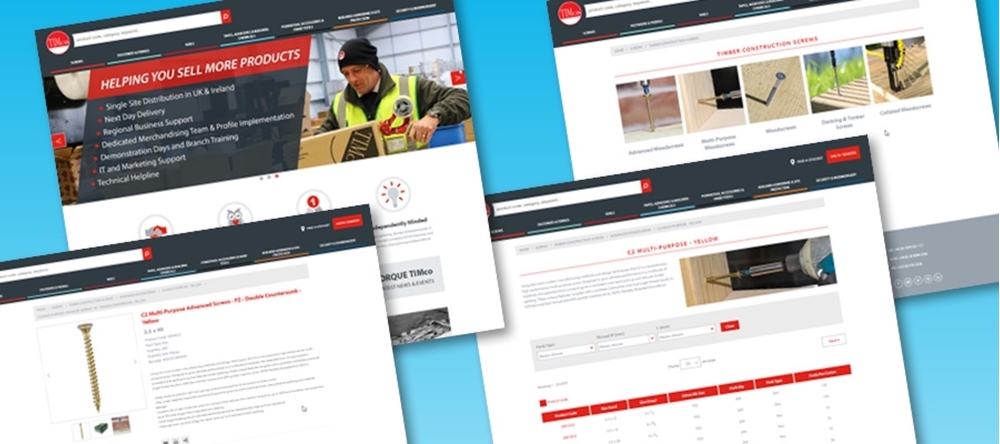 Welcome to the new TIMco.co.uk
-02 December 2019
You'll have noticed that our website is looking a bit different as we've now gone live with the changes some of you will have been trialling over the last couple of months.
We hope you like the new design and the improved overall user experience.
Of course, it's not only how the website looks that...